Improve people performance with data-driven talent management
We create equality and give more people and companies a chance to grow and perform
At Master International, we develop, deliver, implement and support a complete suite of online HR tools that make you an expert in strategic acquisition, recruitment and development of talent. More than 30 years of instrumenting businesses with data and analytics has made our name synonymous with people performance and organisational growth. Our platform of easy-to-use solutions is available in all major languages.
+30 years of experience in talent acquisition and management
+50.000 certified users worldwide since first launch
+1.800.000 people put to the test so far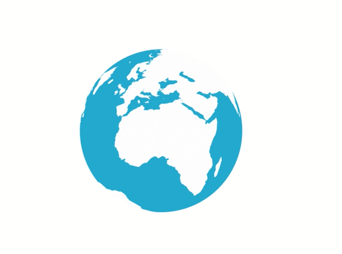 +170 countries with test-takers
Building best practices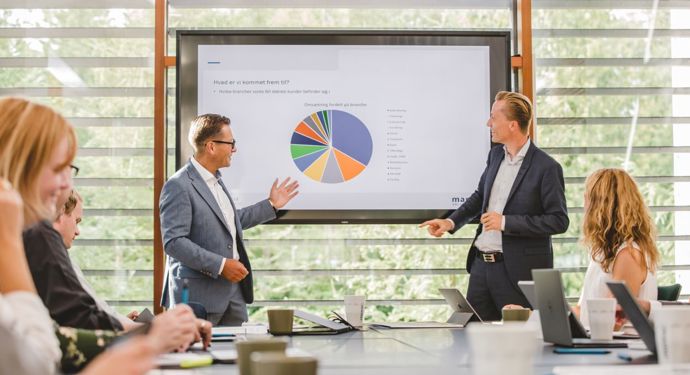 A digital ecosystem of HR solutions
Master's complete ecosystem of solutions empowers you to professionalise your people management. From inaugural test to delivered performance, you're now the expert.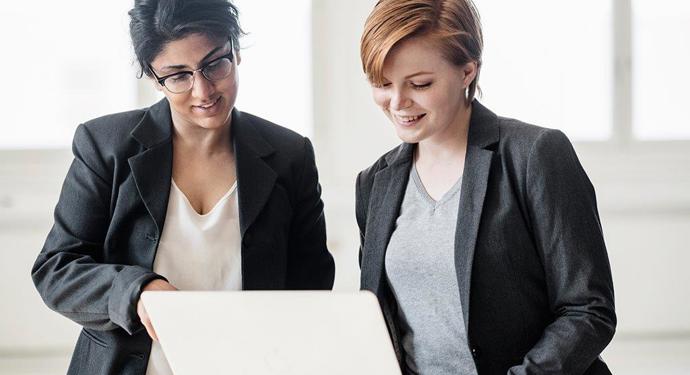 Global presence, local help
The combination of world-leading solutions and a global network of local specialists makes Master a safe choice for any size business, anywhere. To find a local partner, click the 'globe' icon on the top right corner. This will enable you to choose a partner in your area.
Why work with Master?

Professional, validated, proven testing tools that help avoid error sets and hold on to the talented employees you already have. You can try as many tests as you want, and download the full report. If you want access to our unifying analysis platform it requires a scheme.
We recommend that the test be assessed with the right background knowledge that can be obtained by being certified. Contact us at info@master-hr.com or call us at +45 70 26 01 01.

On a global level, we aim to realise company ambitions of growth and increased revenue. On a local level, we strive to earn our customers' trust and respect by building lasting personal relationships through excellent service and support.
Our solutions form a complete and easy-to-use suite of professional, online HR assessment tools that create unique workflows and provide performance analytics which are supported by our HR advisory services. Combining these unique tools is what makes you an expert.
Let's inspire you
We have accumulated good solid knowledge and experience in HR since 1985, and we keep it fresh and updated daily. We share this freely here on the site and in our newsletter every month.
Our collaboration partners





The Newsletter for those who work with high-level HR
Gain important insights, knowledge and shared experience about working with data- driven HR. We write to you a few times a month and you can unsubscribe at any time.