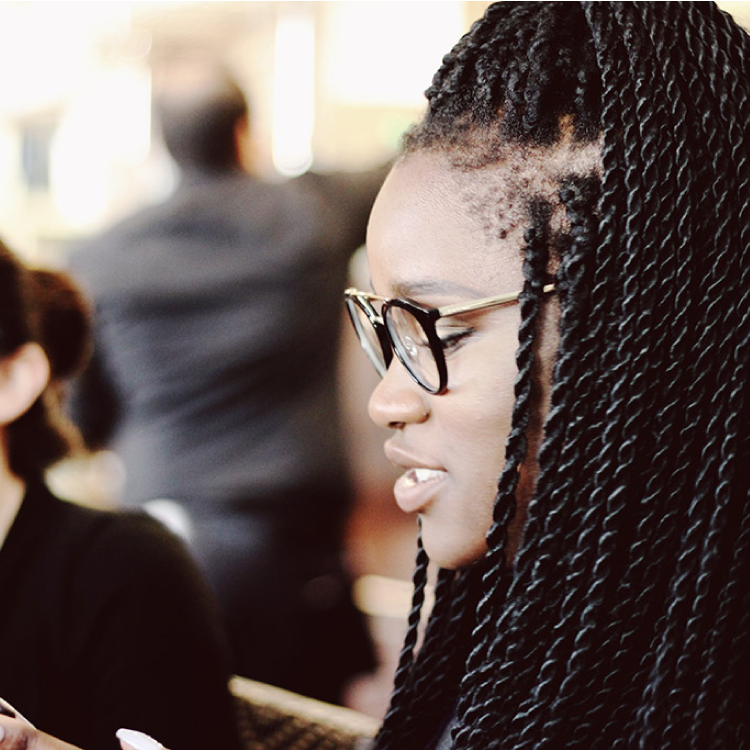 Our purpose is to create the
groundwork for equality
Equality means performance!
The fastest way to stronger business performance is stronger talent management. To identify, recruit and develop the right people in a data-driven world, HR has a unique chance to eliminate risks like bias, chemistry and gut feelings with analytics, clarity and scientifically proven methodologies. Genius lives everywhere, and the purpose that fuels our business is to create a base for equal opportunities.
Our contribution to people!
We believe in human potential. Many years in the HR industry have taught us that only the most objective of systems can truly value people and human initiative. A passion for performance is the core of our digital solutions that are all designed to help a diverse group of skilled HR professionals do what they do best.