OPTO has been granted accreditation by DNV GL
Master's new personality test OPTO (Norwegian language version) has been granted the DNV GL Certificate of Conformity - a valuable guarantee of quality and usability
Great news for a brand-new and innovative personality test, which has been designed to fit and support efficient and effective processes for recruitment and talent acquisition with a high business impact.
The DNV GL Certificate of conformity is an accreditation that OPTO meets the psychometric requirements according to the EFPA Review Model for Description and Evaluation of Psychological and Educational Tests. This model promotes high technical standards for psychological assessment tests, scales and questionnaires and provides information which helps test users and professionals to improve tests and testing and help them make the right assessment decisions.
The goal for OPTO is to enable any decision maker to take informed hiring decisions, eliminate bias, create a good candidate experience and support a high level of quality in every aspect of attracting, sourcing, acquiring and developing talent.
OPTO has an international scope with a focus on constructs of personality which are most relevant for performance in a business context, and is meant to be applied within any industry across all organisational levels.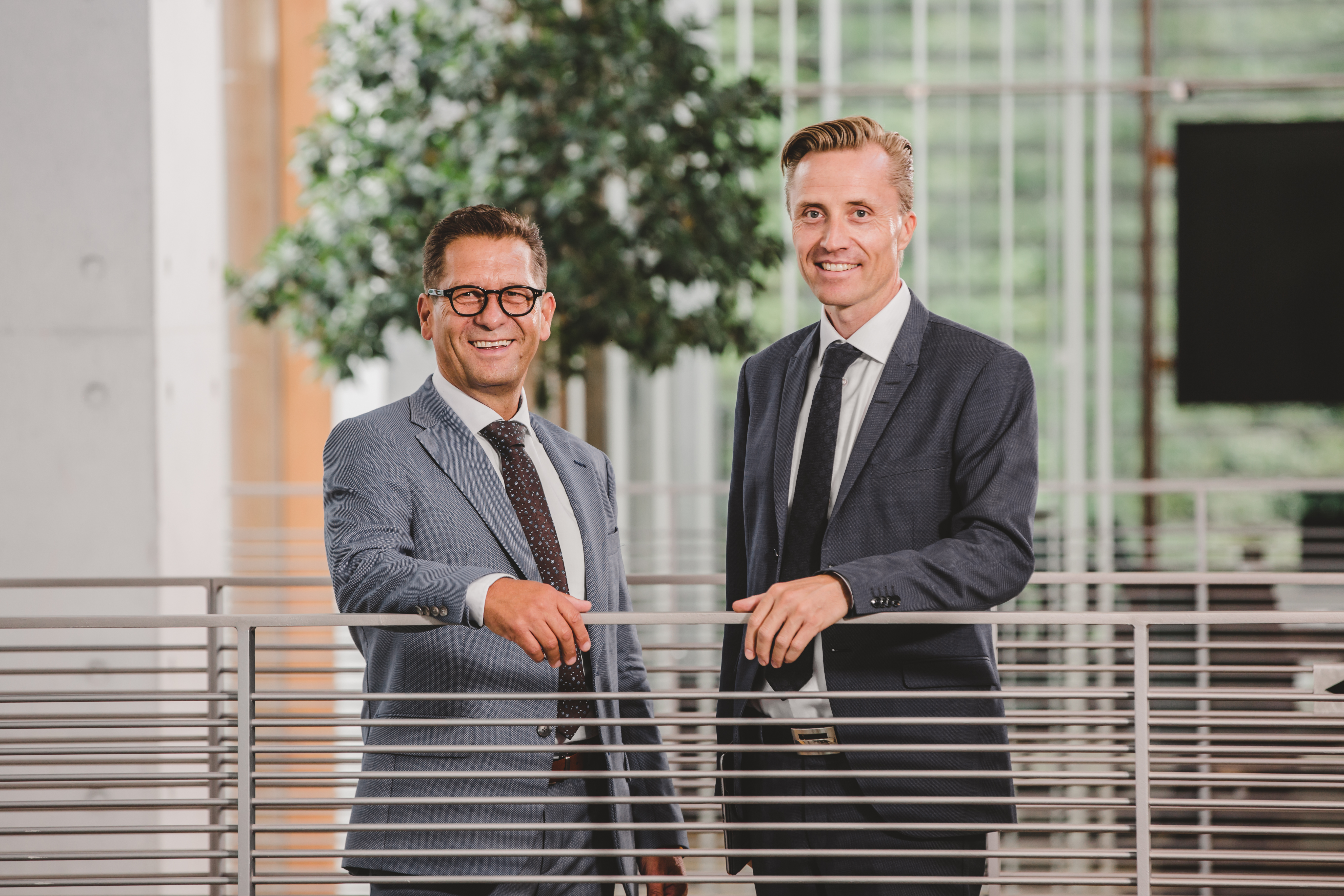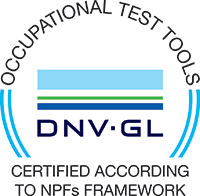 To learn more about the use of OPTO as a solution, please click here. 
Do you want to learn more about Personality Tests and where they may be useful, please click here.