CORE
- Cognitive Resource Evaluation for talent acquisition
Now you can accurately measure g-factor in approximately 20 minutes. Our new digital GMA test, CORE, makes it easier to deliver on talent acquisition goals. From high volume recruitment and screening to final candidate evaluation.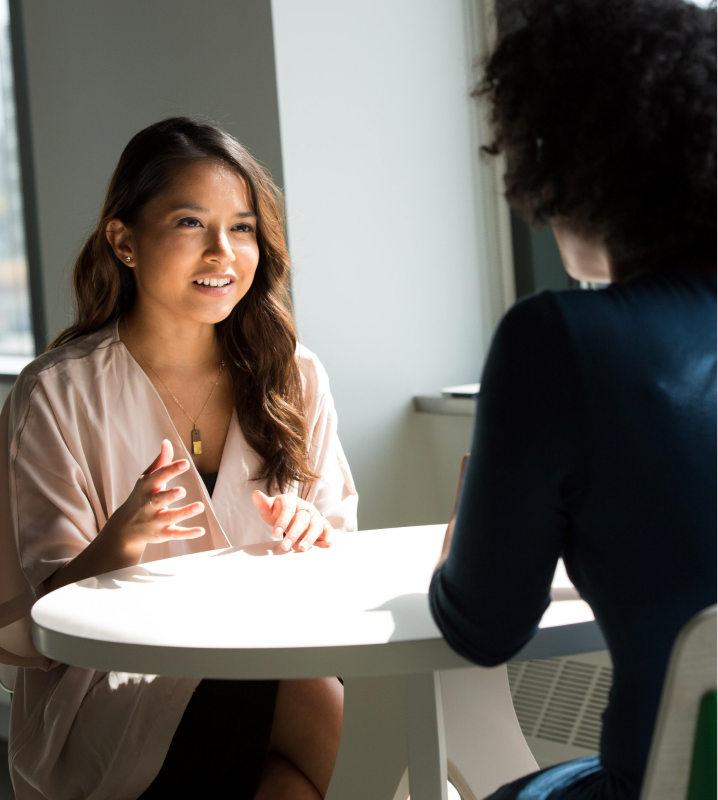 What is CORE?
CORE lets you build

talent acquisition


It's a well-known fact that a candidate's GMA level (General Mental Ability) is the best indication for job success. It's new that talent acquisition professionals can get the validity they need in minutes instead of hours.

CORE lets you build talent acquisition processes on solid science and recognised standards. CORE empowers you to use GMA data as proper assessment tools when recruiting. This is what CORE give you: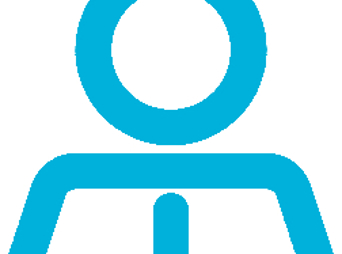 Faster screenings
Cognitive evaluation designed for faster screening.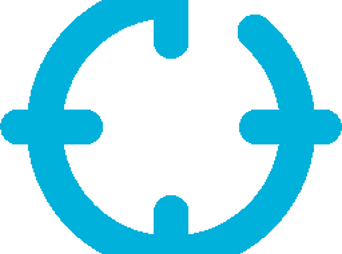 Science-based
Science-based testing of general mental ability.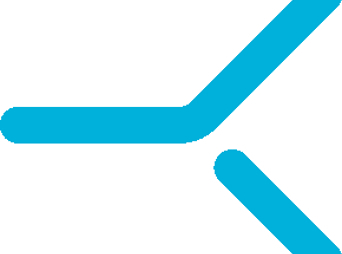 Multi purpose
Designed for use across all industries, sectors and job levels.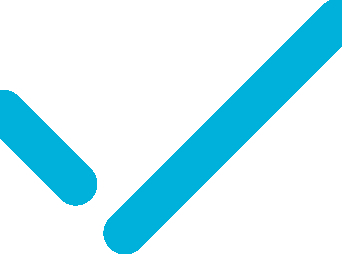 Clear visualisation
Mobile-friendly and clear visualisation of result.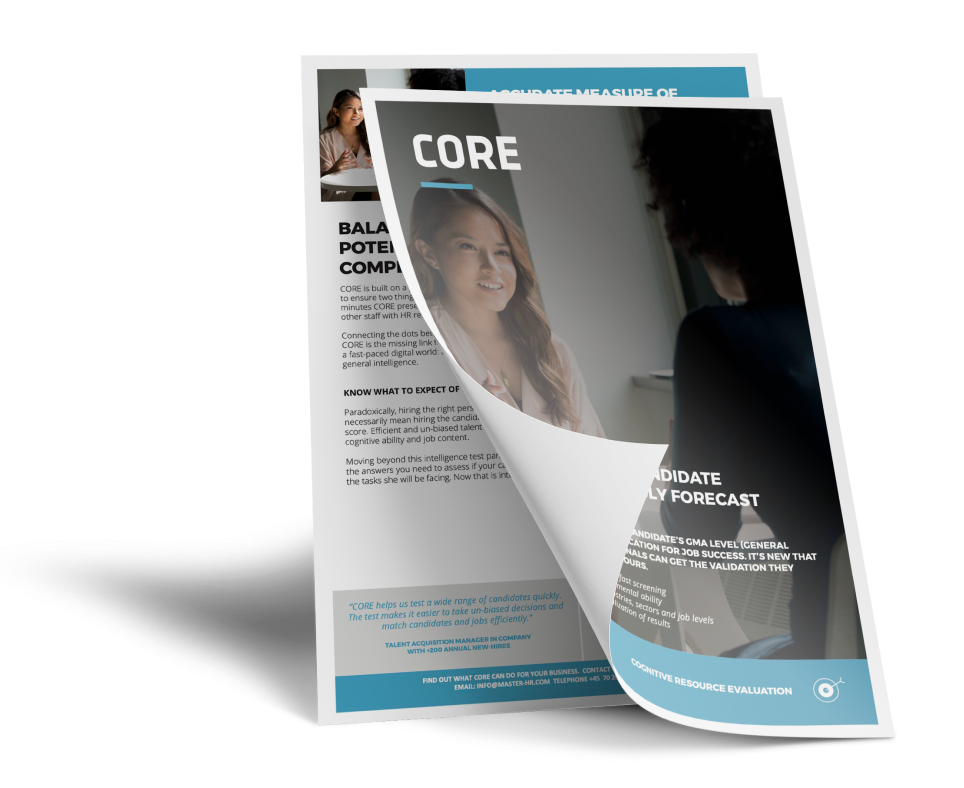 Why CORE?
The perfect fit for

data-based recruiting
Paradoxically, hiring the right person for the right job does not necessarily mean hiring the candidate with the highest cognitive test score. Efficient and un-biased talent acquisition is about matching cognitive ability and job content.
CORE quickly – 30 minutes max – lets you uncover candidate potential to reliably forecast job success. Line managers, recruiters and others with HR responsibilities can look forward to the answers they need to assess if a candidate is qualified to solve the tasks she will be facing.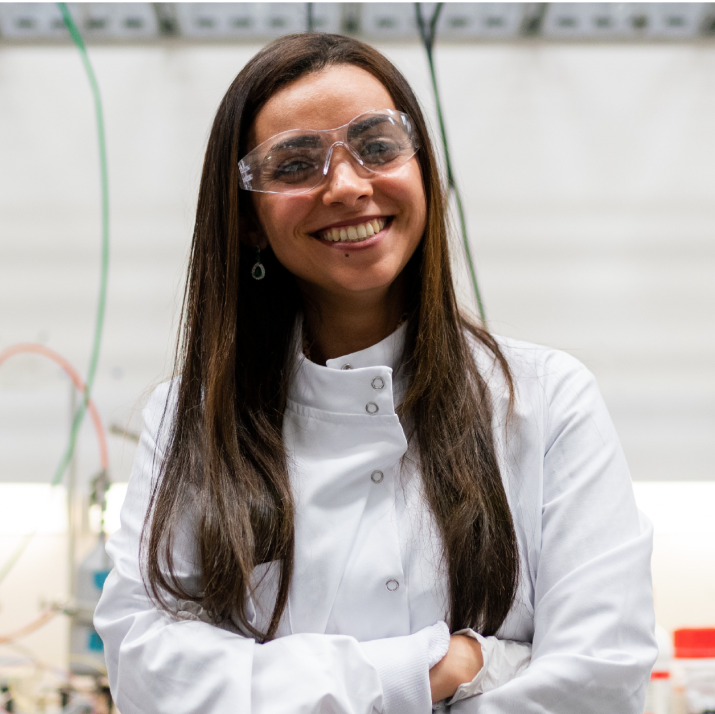 Get started
Easily implemented

in the daily HR routines
CORE is easily implemented in both large corporations' and smaller businesses' daily HR routines. Moving from gut feelings to scientifically proven job performance intel heralds a new dawn in business-critical talent acquisition.
Implementing CORE gives you:
Scientifically based predictions support recruiting decisions.
Aligned with corporate objectives like 100 % transparency and governance.
Perfectly adapted for busy HR departments with high-volume work
More than 95% of all organizations are hiring the wrong people every year.
The cost of a wrong hire is 53,000 EUR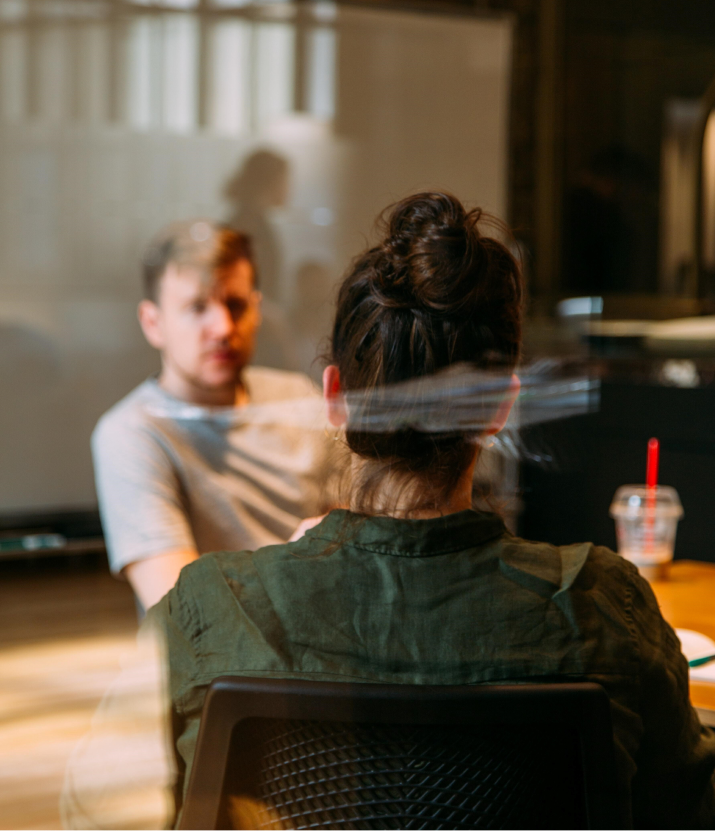 Documentation
What is the

science behind CORE?
CORE is a non-verbal test designed to assess General Mental Ability (GMA), based on solid theory within the psychometrical field of general intelligence, and developed with a focus on the candidate experience.
GMA is a predictor of a variety of occupational outcomes, including job- attainment and performance and speed- and amount of learning. All of which have been confirmed through science and studies for many decades.
Culture fairness has been given the attention throughout the development of CORE. The test items are free of language and cultural content to ensure culture fairness. GMA tests in general predict job performance regardless of type of profession and demographics such as, but not limited to, ethnicity and gender. Therefore, CORE is viable for use in all types of work, all sectors, and for all levels of employment.
To ensure the highest quality, CORE is developed based on ITC, APA, EFPA, and AERA standards and guidelines. CORE therefore meets the highest international standards for professional tests. Extensive documentation has been performed to provide evidence of reliability and validity.
Validity
Convergent validity: mean 0.86.
Content validity: based on an item format (Logical Patterns) with high GMA-loading.
Construct validity: good Rasch model fit.
Reliability
Cronbach's Alpha: α = 0.85.
Test-retest correlation: 0.92.
High local reliability.
Standard Error of Measurement (SEM): 0.76 STEN.
High standard
equales high trust
CORE is developed based on international standards and guidelines and have been reviewed by external specialist in professional psychometrical testing.
Customers
Companies we have supported in

talent acquisition

We collect good stories about how our customers create measurable value with our solutions. The best effect is obtained by adapting the method to the individual business, large and small. No two stories are alike.