TAC is a module-based digital self-study in data-driven hiring best practices and structured recruiting. On completing the online course, you will receive an official Talent Acquisition Certificate, a downloadable diploma and a SoMe award. If you want to read about the module build-up, click here. 
Participating in flexible training and true-to-life scenarios, you will learn the ropes of data-driven hiring and know how to build and maintain a structured recruiting process. In short, TAC means:
Hiring Certification based on ISO 30405
Boost data decisions to avoid bias and secure diversity
Improved recruiting structure
Science-based learning 
Hands-on exercises and real-life scenarios with downloadable guides
Certification in digital recruitment proficiency
Taught by experienced psychologists and digital experts, TAC is the fastest way to build a process for more structured hiring. Objective criteria eliminates the risk and expense of recruiting the wrong employees.
If you are new to the discipline of recruiting, you will get a solid foundation of best practices. As a seasoned pro, you will get the chance to replace old habits with new skills.
You should prepare to spend approx. 8-12 hours on completing the modules, which you can do at your own pace.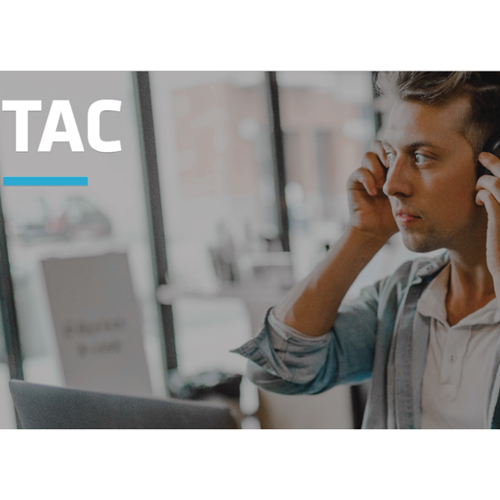 Next step is waiting for you
First, you will receive tuition in the recruitment value chain that covers areas like attraction, sourcing, assessment and employment. With the first step taken, you're ready to proceed to the next: Master International's personality test OPTO designed and built to help you eliminate all kinds of bias in your daily work. Together, the two segments make up TAC.
If you have any questions, or if you would like to learn more about TAC, please send us an e-mail at info@master-hr.com